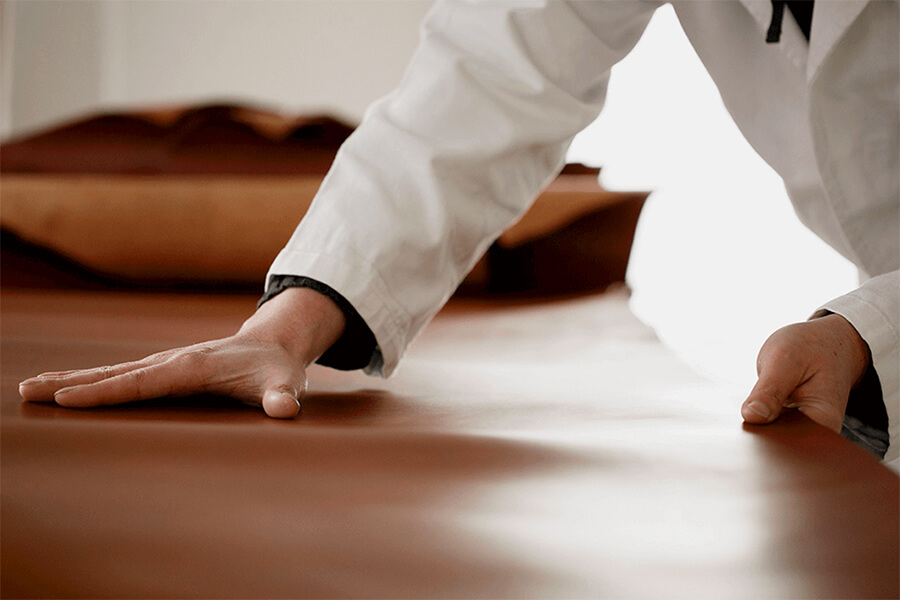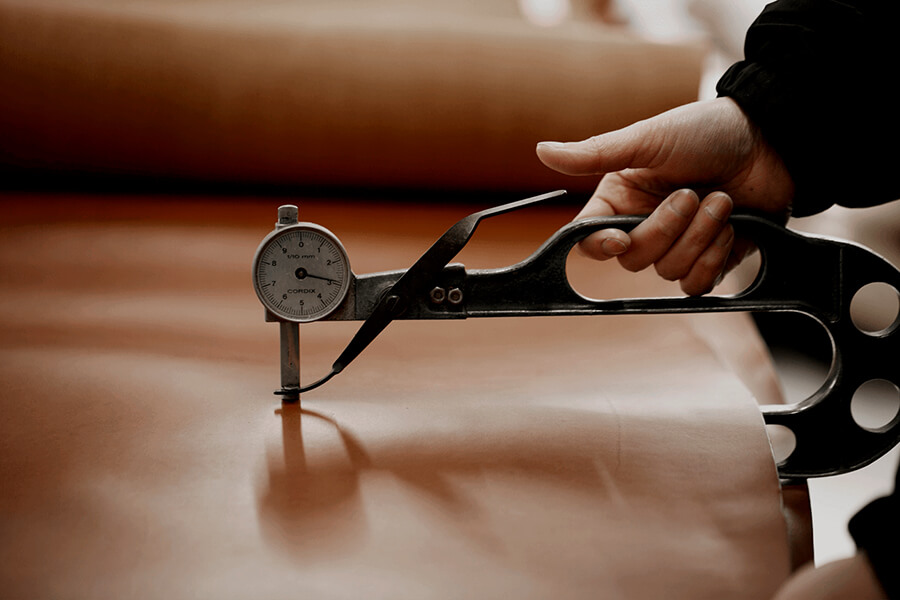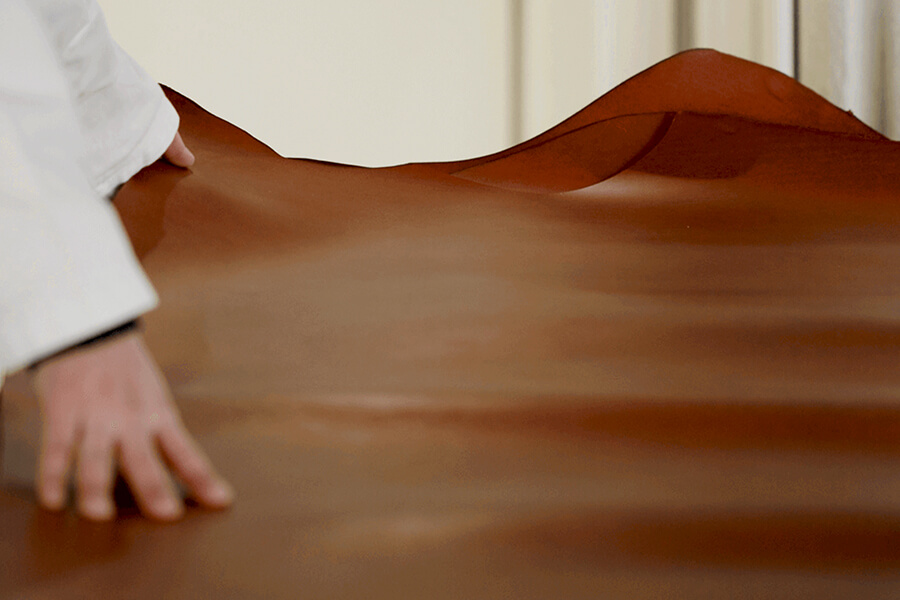 Our story dates back in 1969 when the company was
founded in a small backstreet of Sumida district.
As the business grew bigger, the company needed to
move several times until the 2016 when it finally found
its perfect location in the heart of Taito Discritc, the
leather Mecca, very close to the famous Senso-ji shrine.
More than 50 years of commitment and professionalism
made Aikawa Trading one of the major leather
wholesaler in Japan.
Our knowledge is aimed to all those who are looking for
a refined and precious material for leather goods,
footwear and upholstery, adapting to the needs of both
big names and small artisans.
KANETOSHI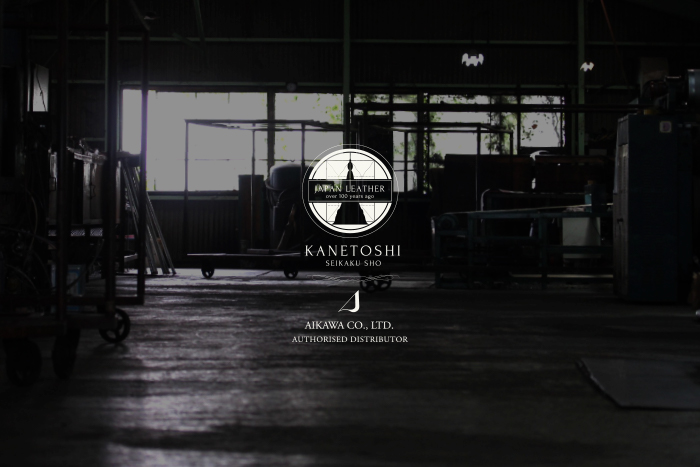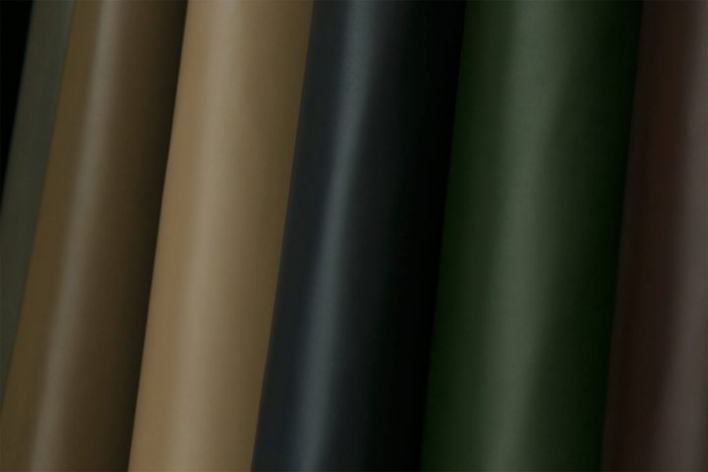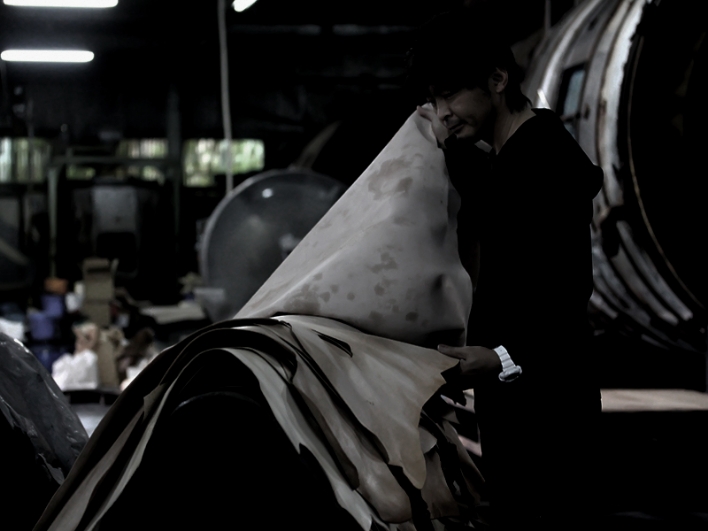 Located in Himeji (Hyogo Prefecture), Kanetoshi is our own factory. For over one century, leather has been produced whose processing techniques have been handed down from generation to generation.
Here, using only skins from the famous Kobe cattle, we produce our KobeGyu collection ; seven articles available in fifteen different colors, with a basic design, ideal for both elegant and casual style.
MASTROTTO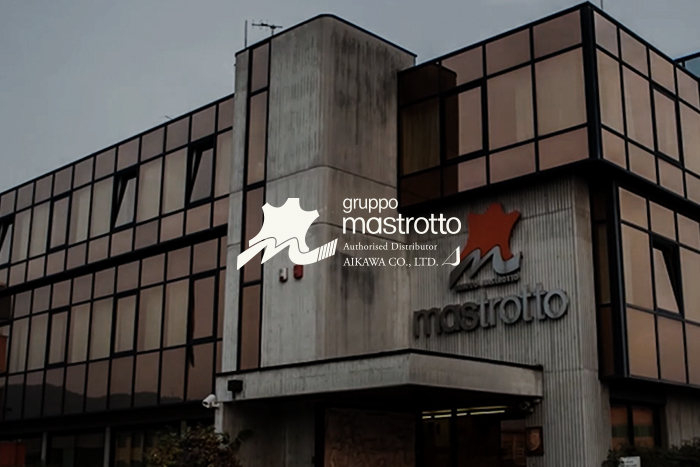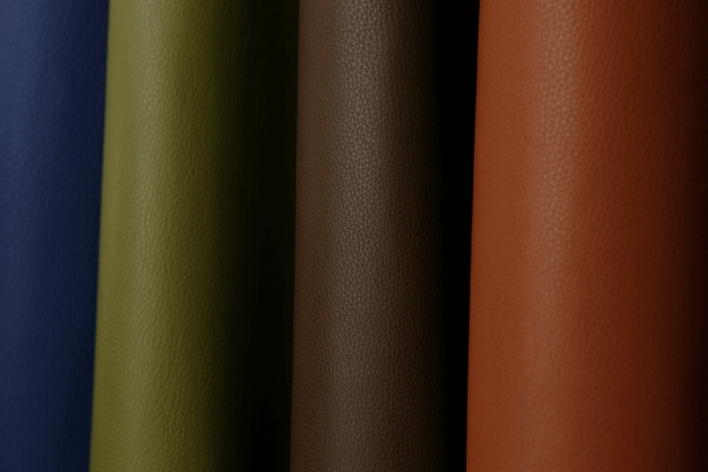 A wide range of colors and articles developed in collaboration with fashion brands in order to always keep up with the latest trends.
ORICE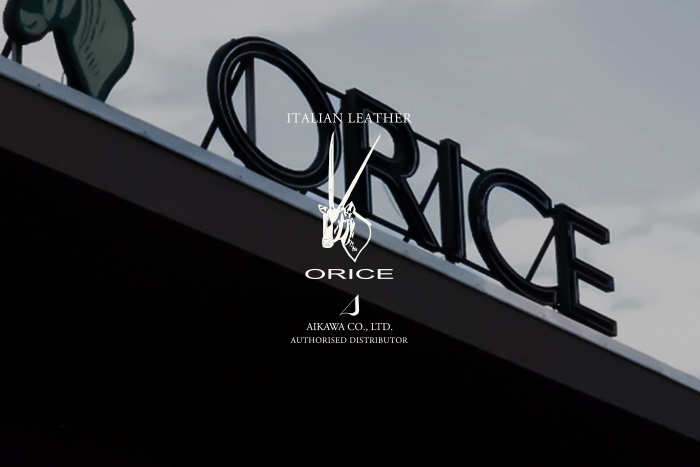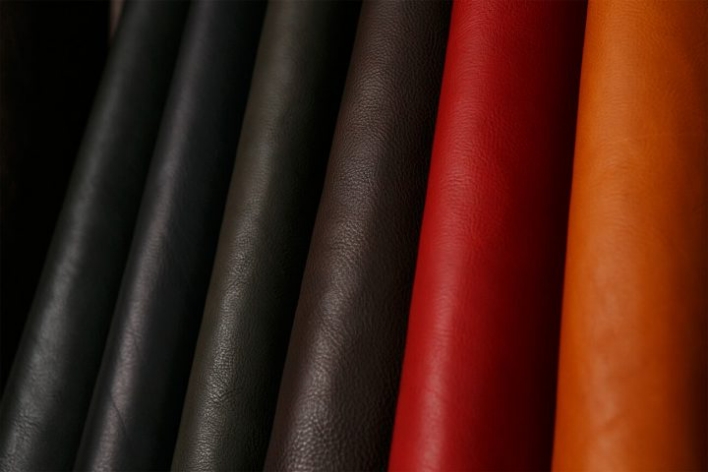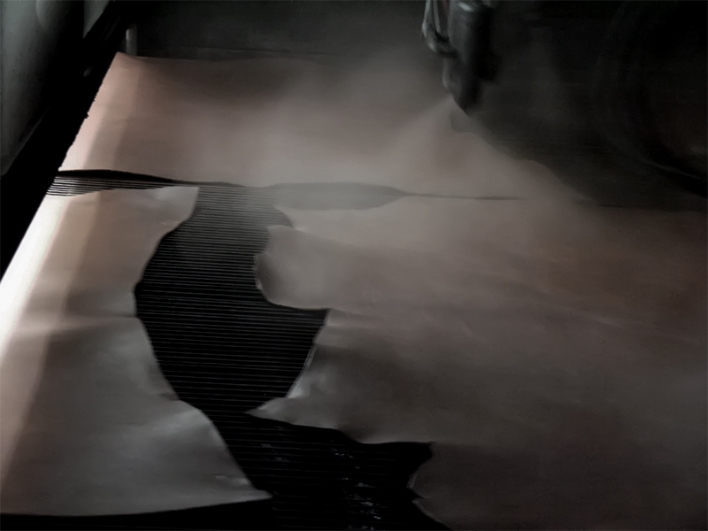 Founded in Ponte a Egola in 1980, Orice is specialized in vegetable tanned leather, mostly shoulders.
Picking up the inheritance of the ancient Tuscan tanneries, Orice is famous above all for the so called "vacchetta", a particular type of smooth leather greased with 100% natural animal oils which increase the material softness end elasticity.
In order to keep up with the market needs, Orice also offers a wide variety of articles ranging from aniline finished leather, to the aged buffered and waxed leathers.
LO STIVALE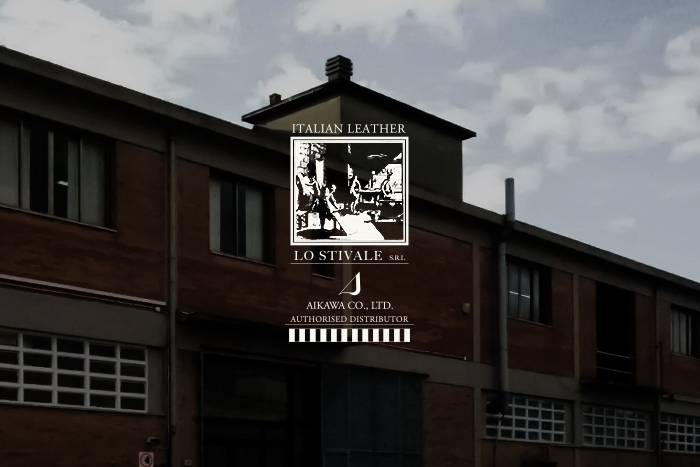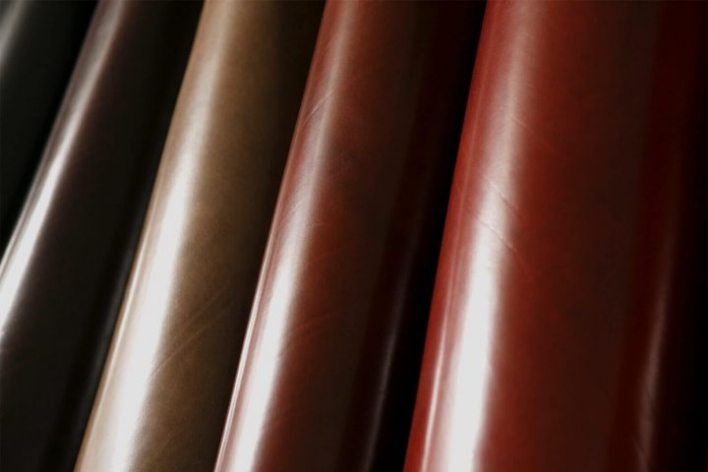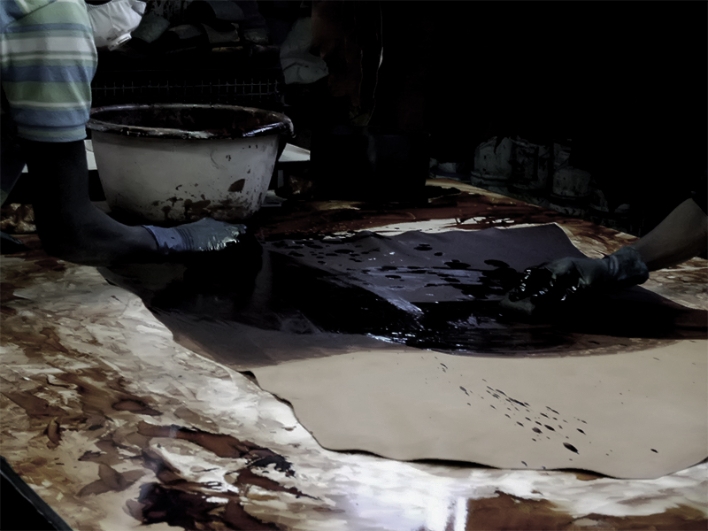 Founded in Santa Croce, Pisa, in 1958 by Duilio Caponi, Lo Stivale is one of the members of the Genuine Italian Vegetable Tanned Leather Consortium.
Inherited the legacy of the Tuscan tradition, the tanner adopted a completely vegetable tanning method which gives the leather a natural look and touch.
Lo Stivale also makes efforts in order to keep the environmental impact of its activities under control and constantly improves the production system in the name of sustainability.
SAMANTA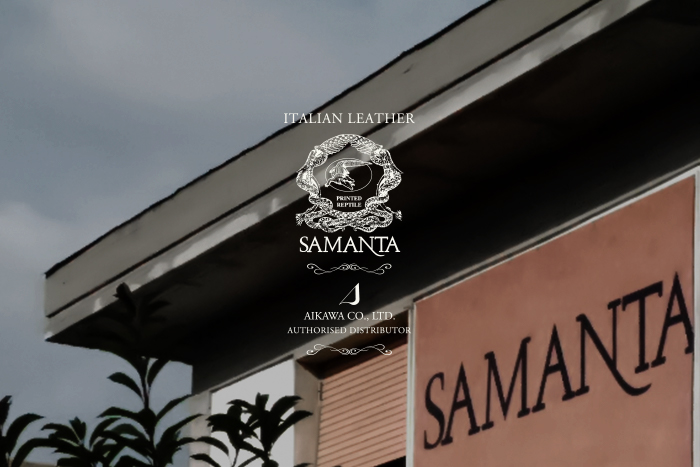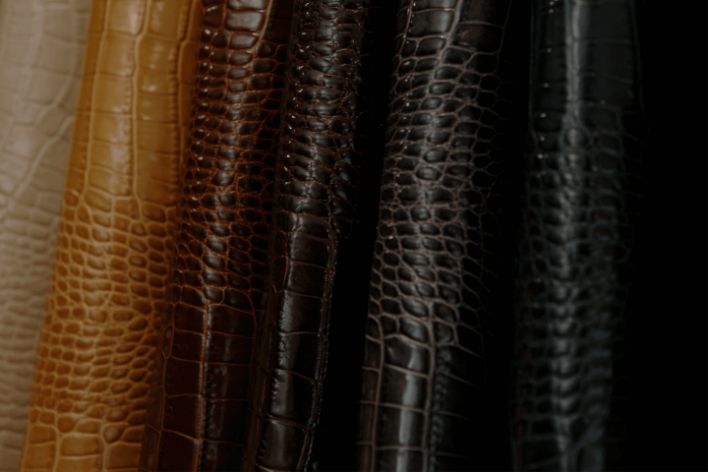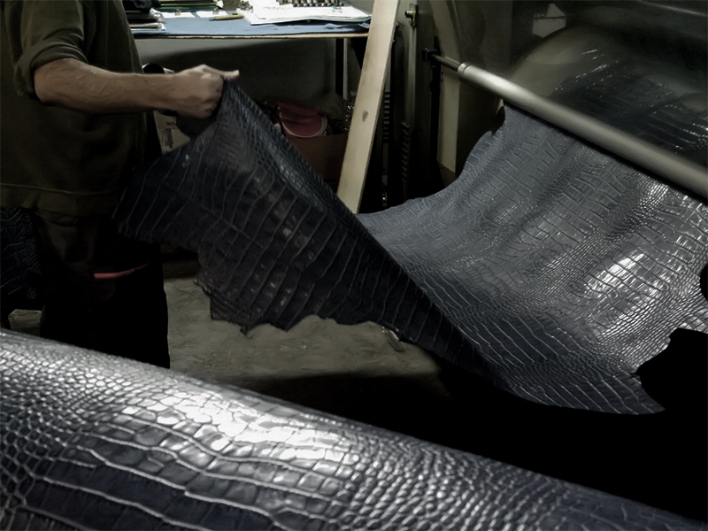 Founded by Attilio Gronchi in the early '70s, Samanta is specialized in embossed leather simulating reptiles' skin. Crocodile, lizard, snake but also turtle and many more for over 4000 different types of embosses. This, together with the use of the innovative ink jet technology, made Samanta a reference point for the tanners all over the world.
The tanner major customers are world-famous luxury brands such as Chanel, Louis Vuitton, Balenciaga, Saint Laurent…
TORNAT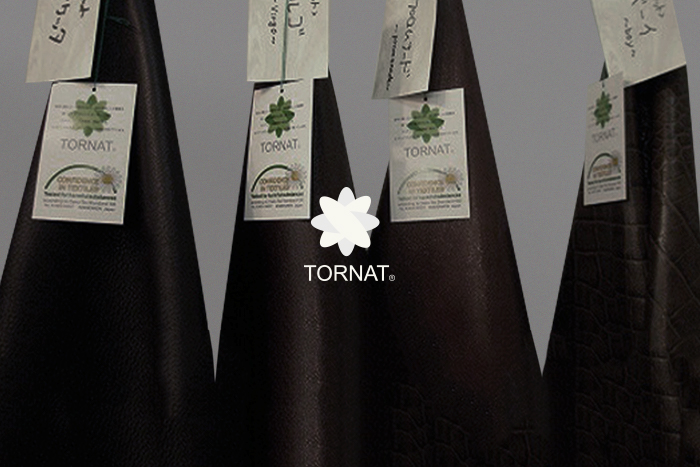 Leather, as a natural material, has been supported our lives along with the progress of humankind. In this new era of consciousness leather has to evolve in order to keep up with the upcoming changes.
This is why Tornat has been developed in order to meets these three crucial criteria "consumer safety and health considerations," "environmental considerations in the manufacturing process," and "disposal / recycling considerations".
Tornat also obtained the Ecotex Leather Standard certification; an attestation based on internationally unified standards declaring it as a safe material for both humankind and the environment.
Showroom
Come and have a look to our showroom!
4th floor
thanks to a wide range of materials we can guarantee the best solutions to all your needs.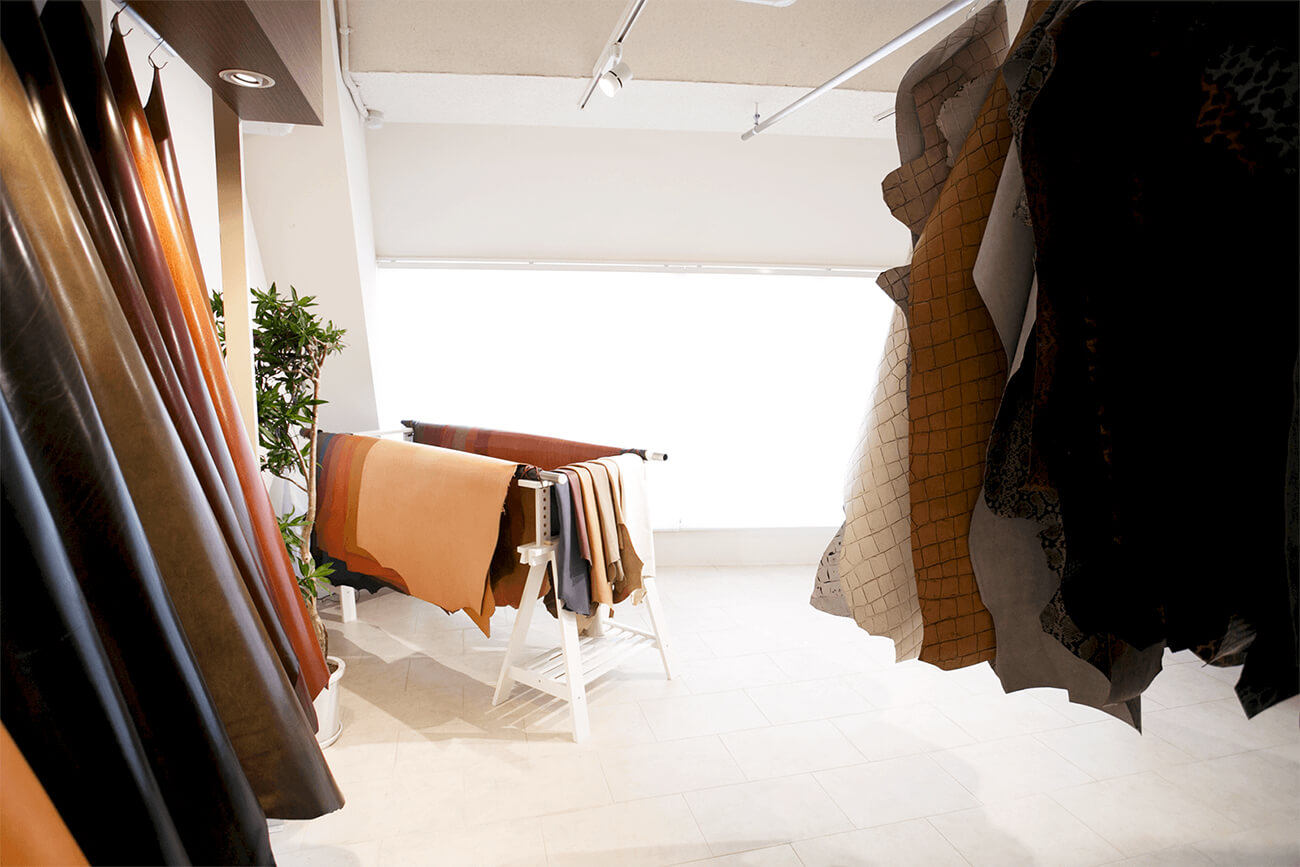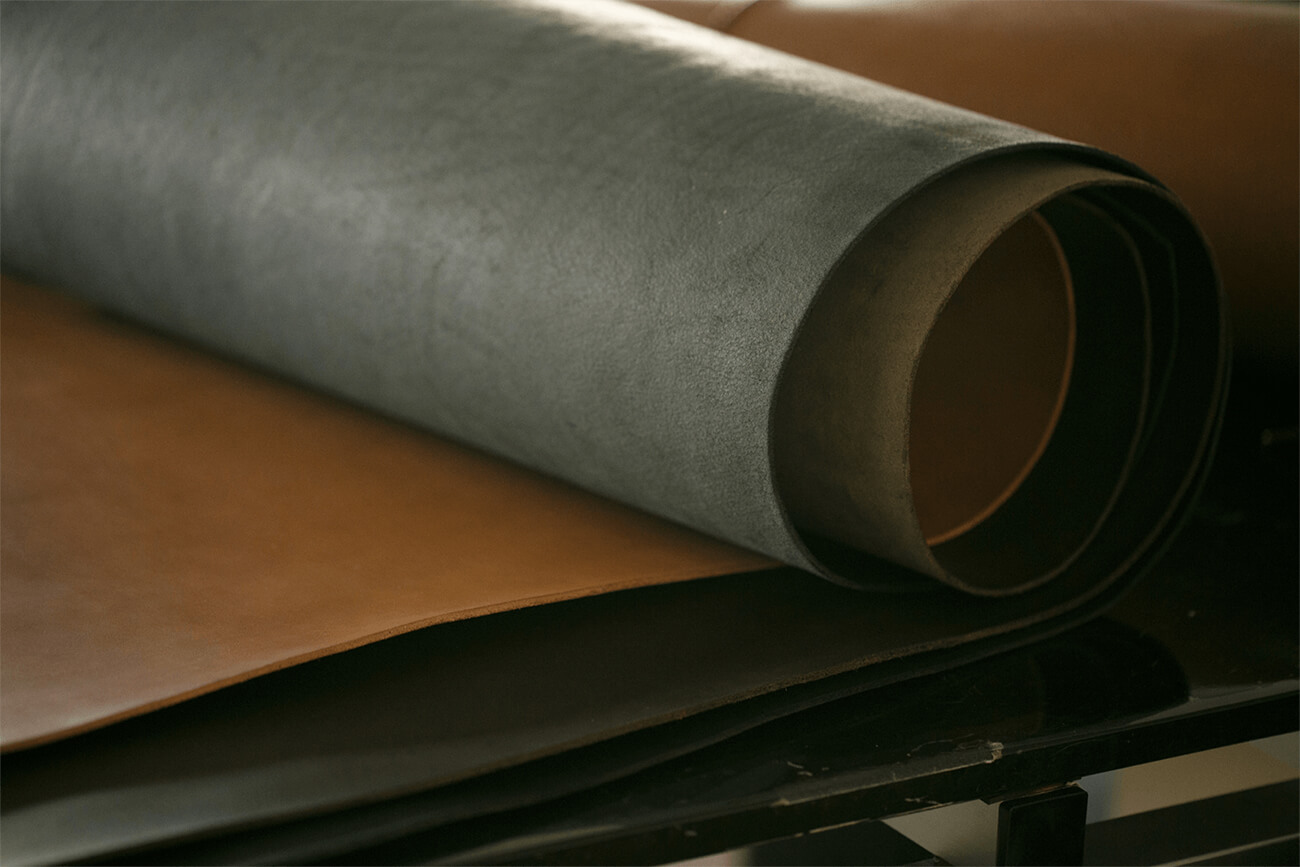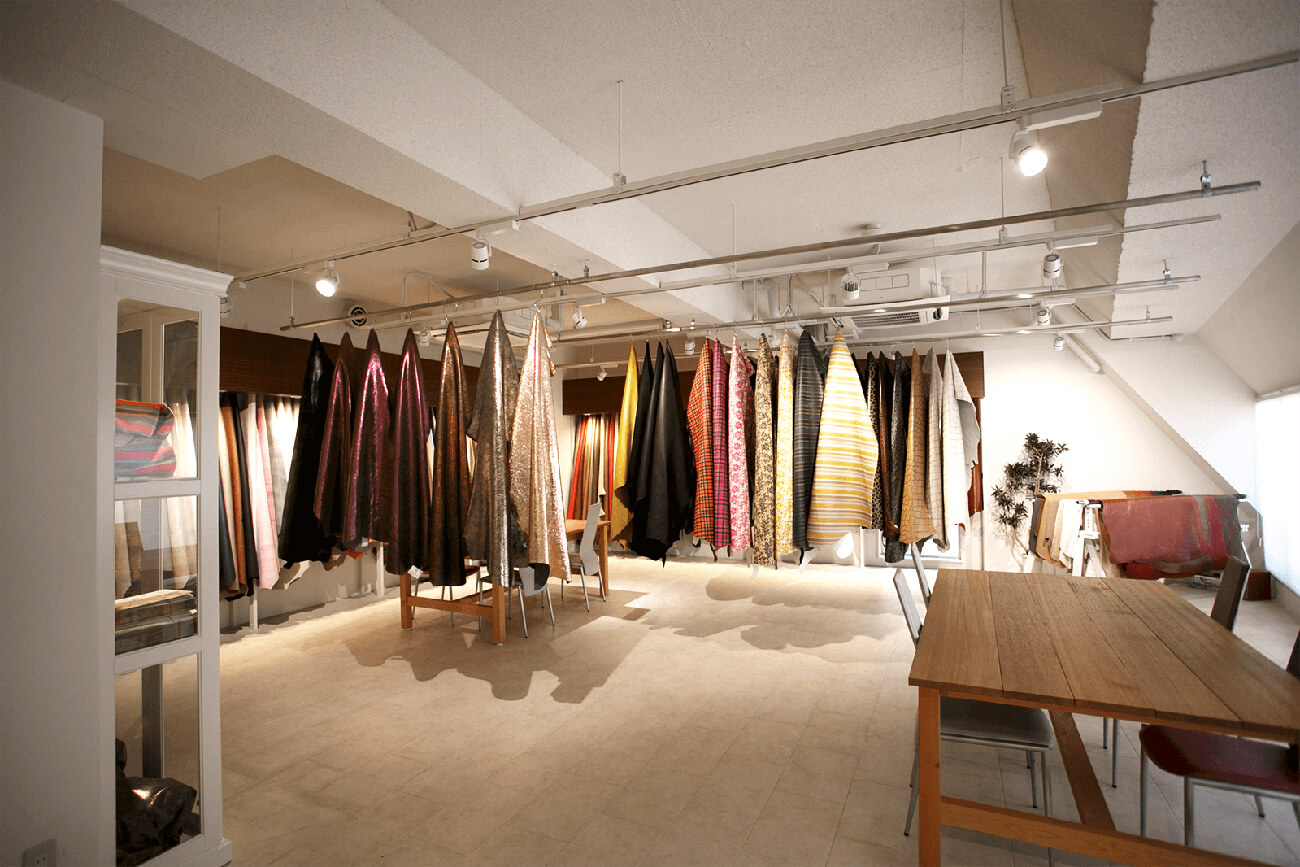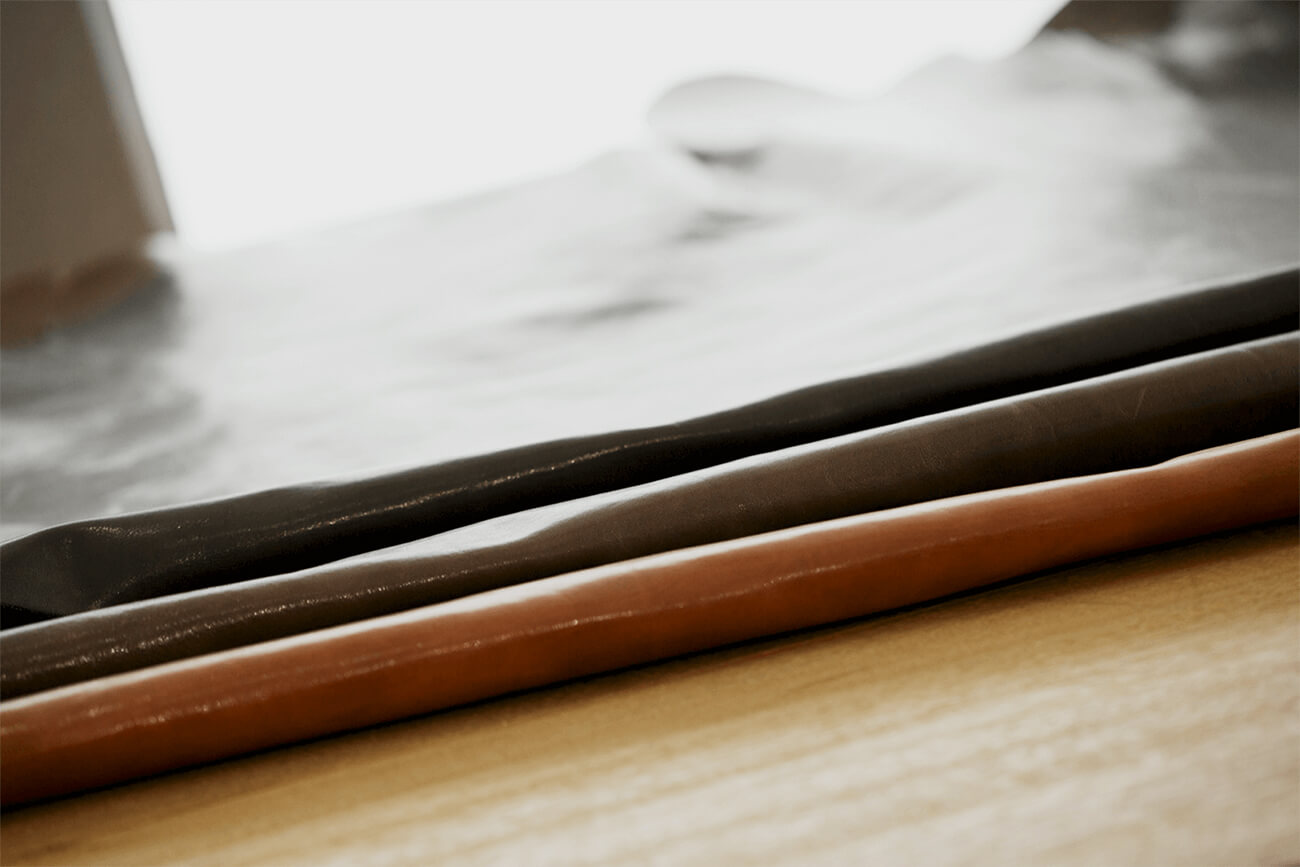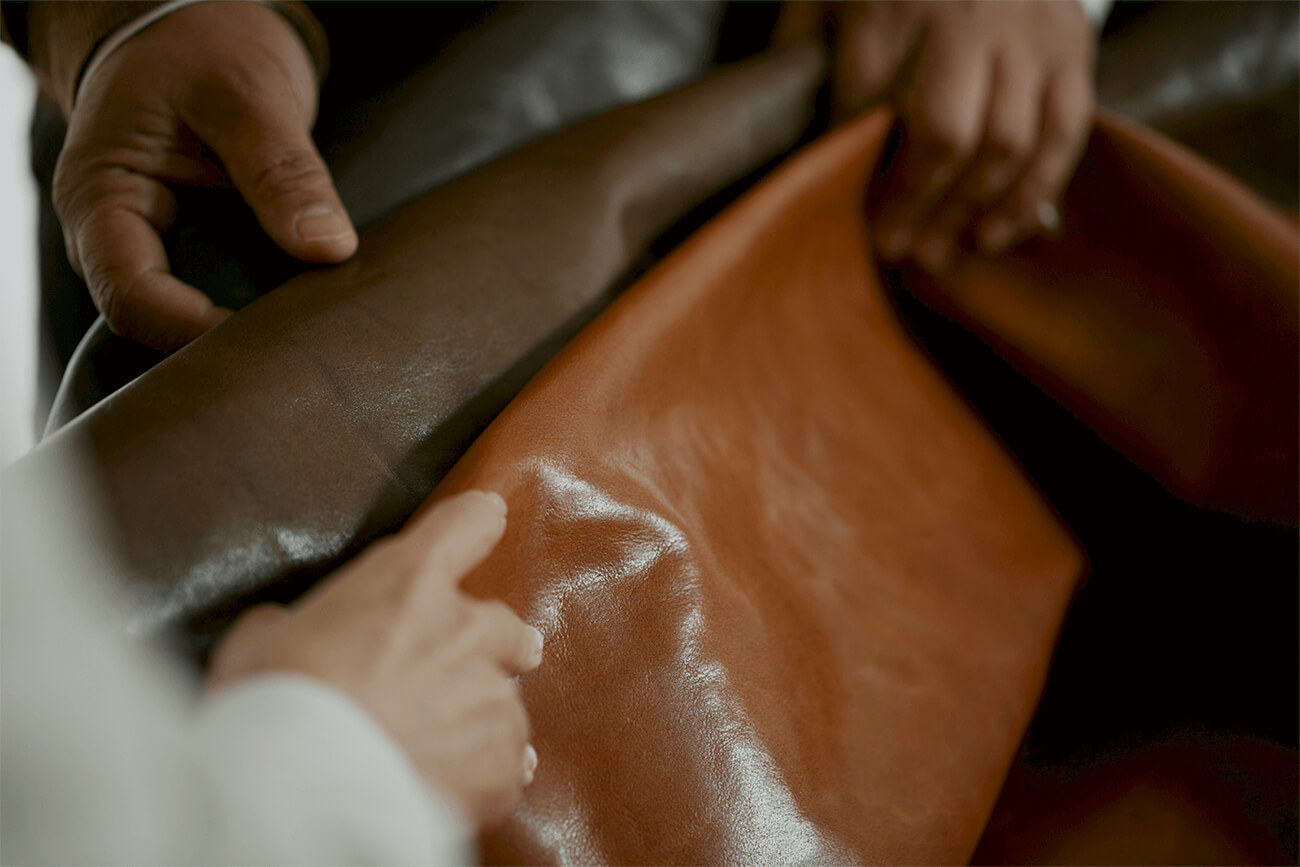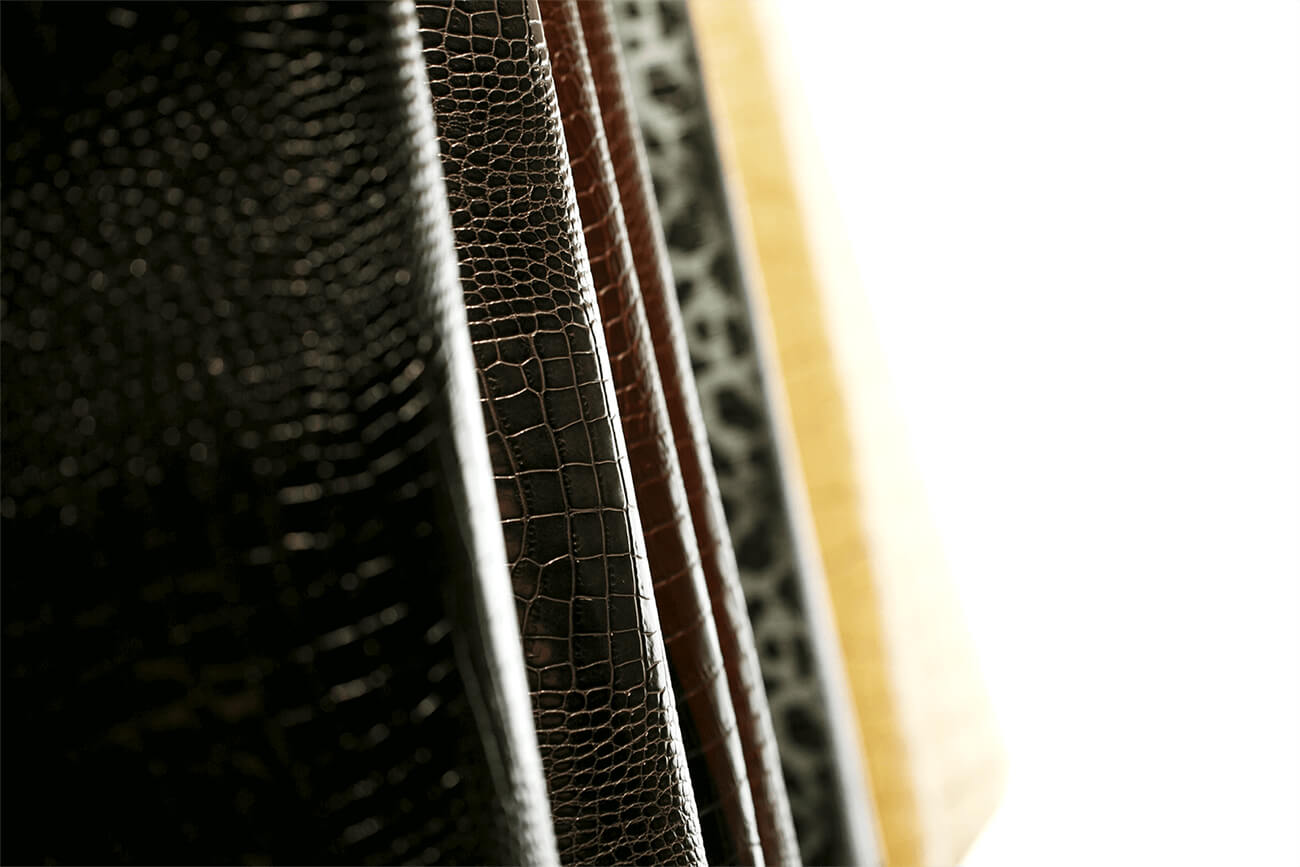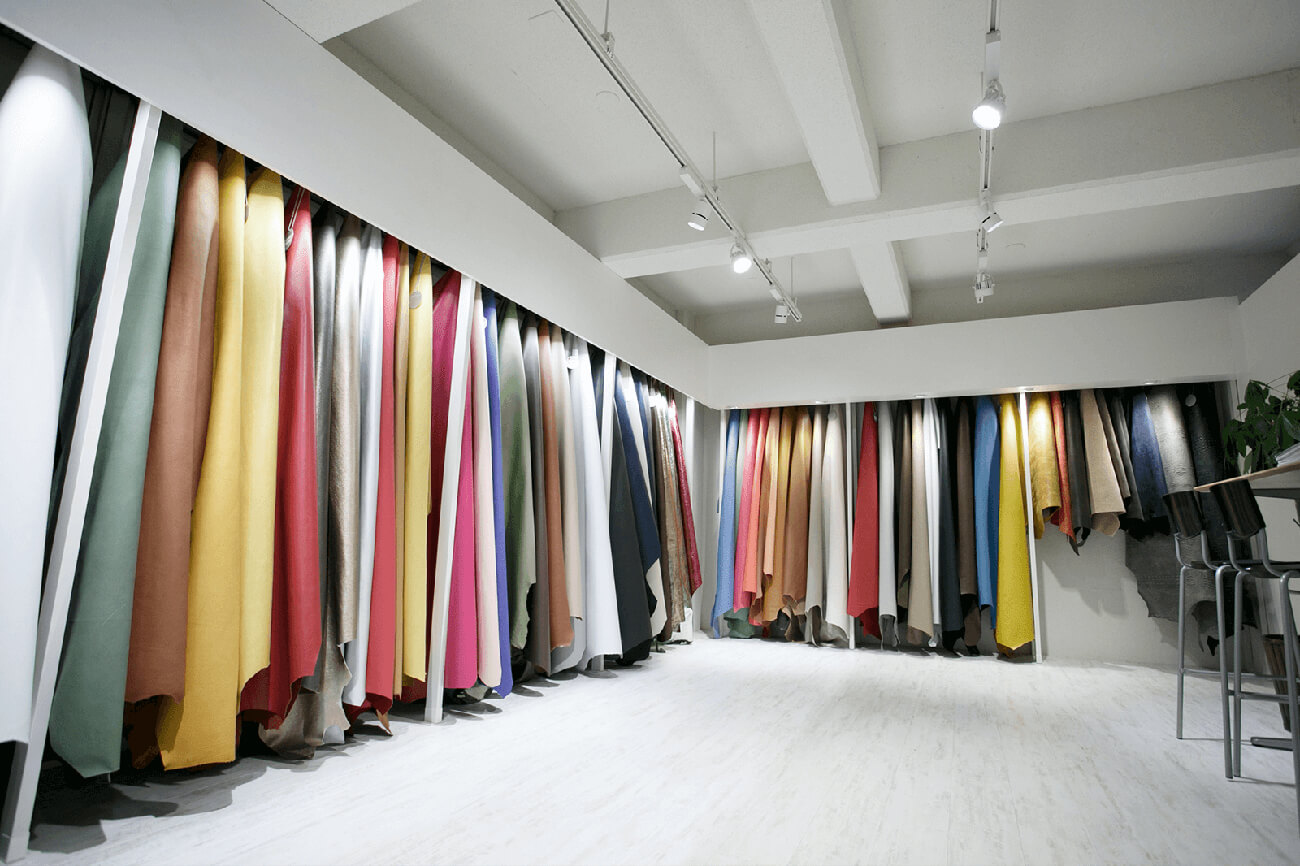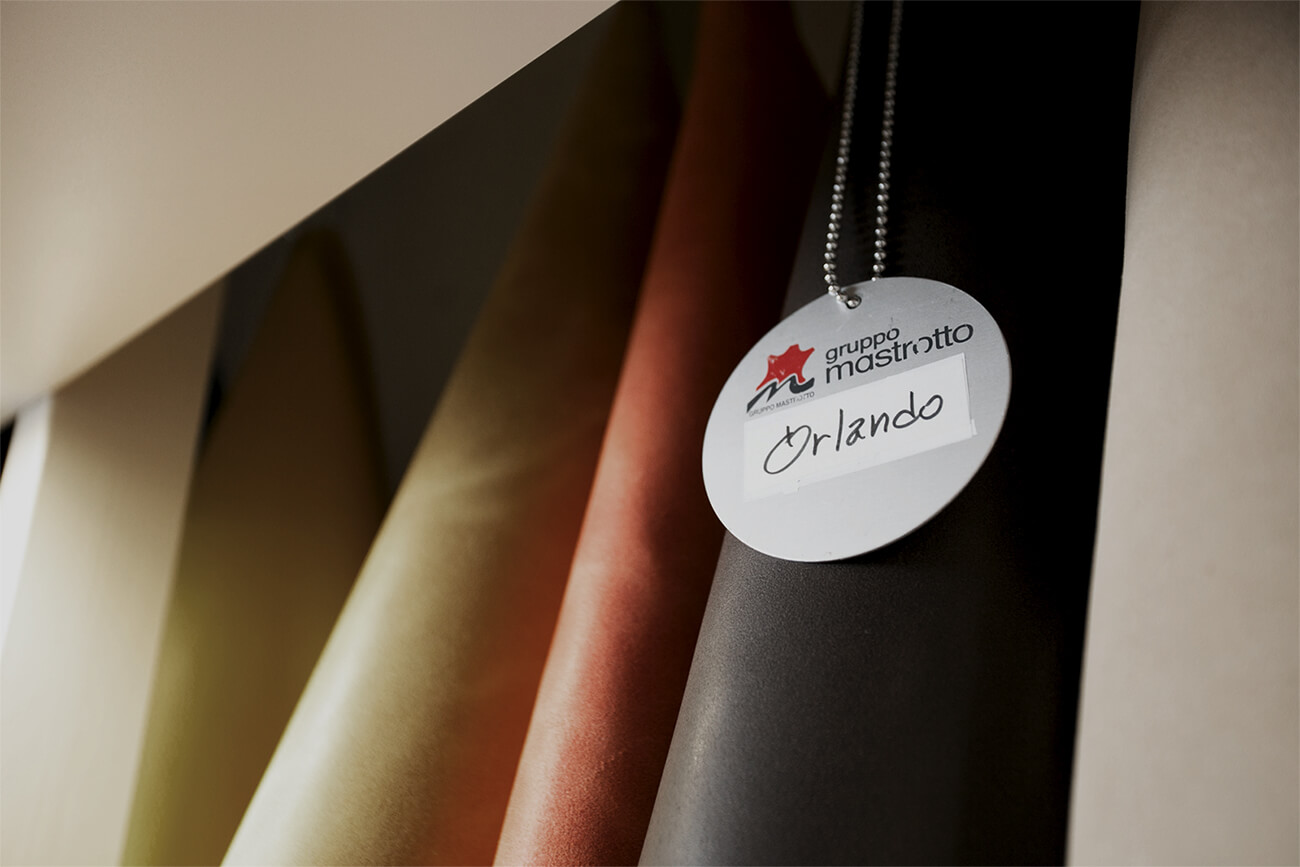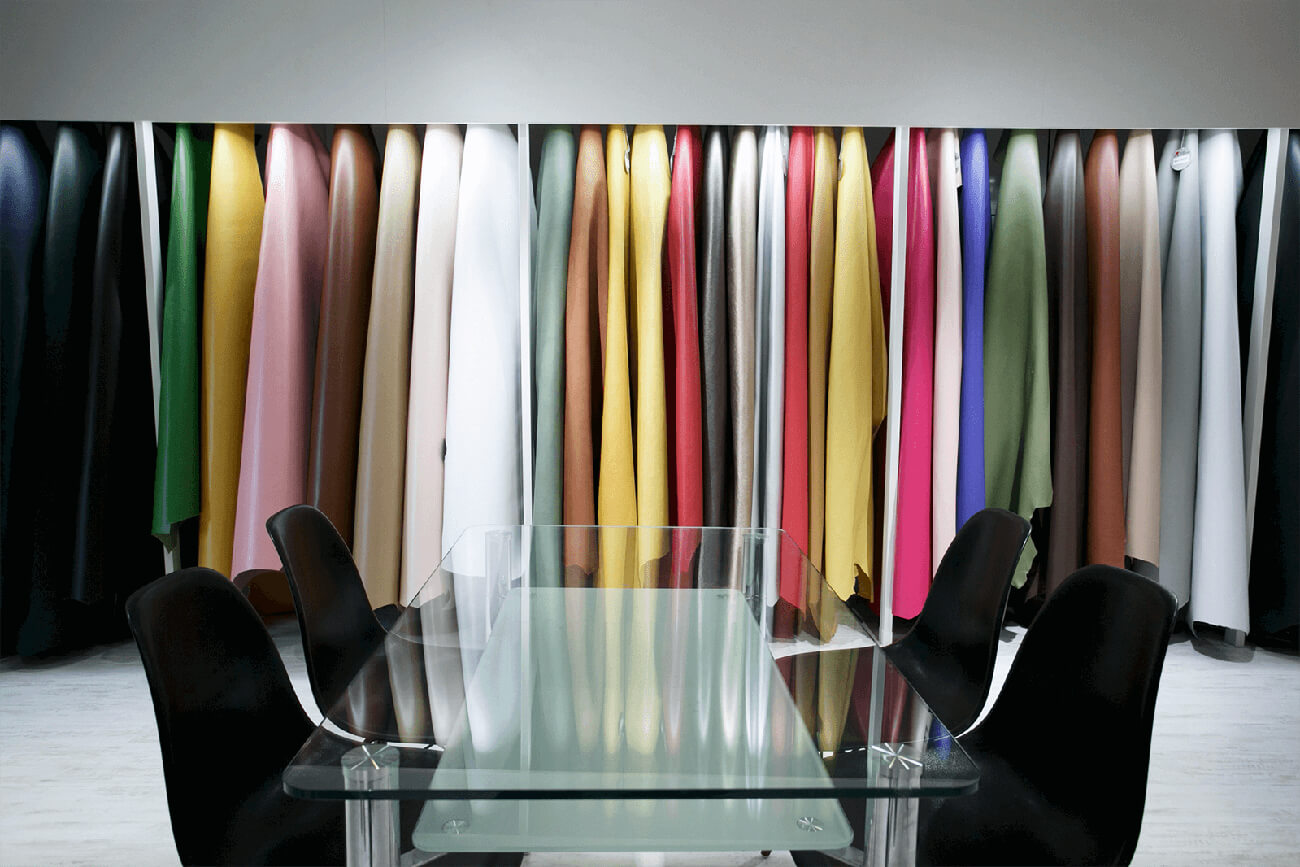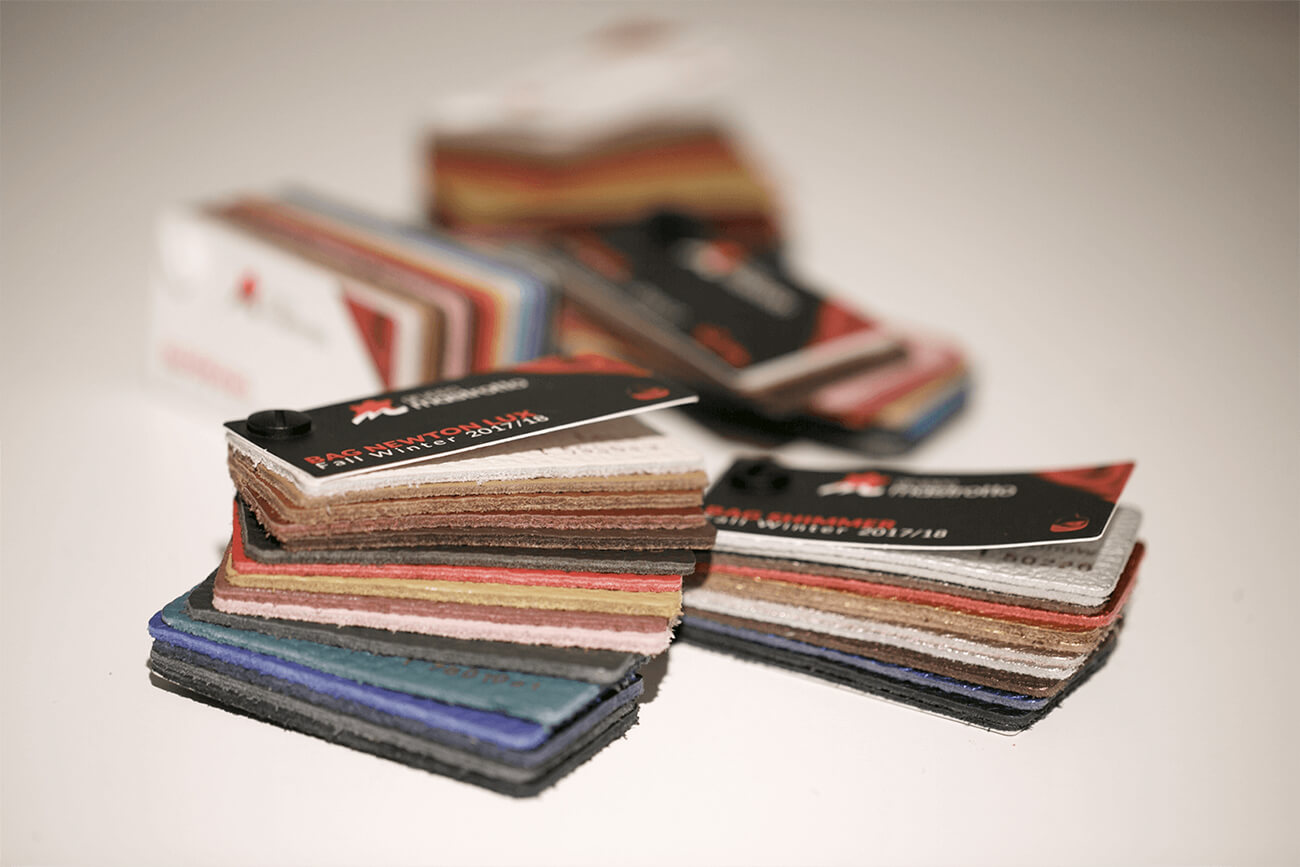 Head office
2-3-5 Hanakawado, Taito-ku, Tokyo 111-0033
TEL +81-3-3844-8000
FAX +81-3-3844-8111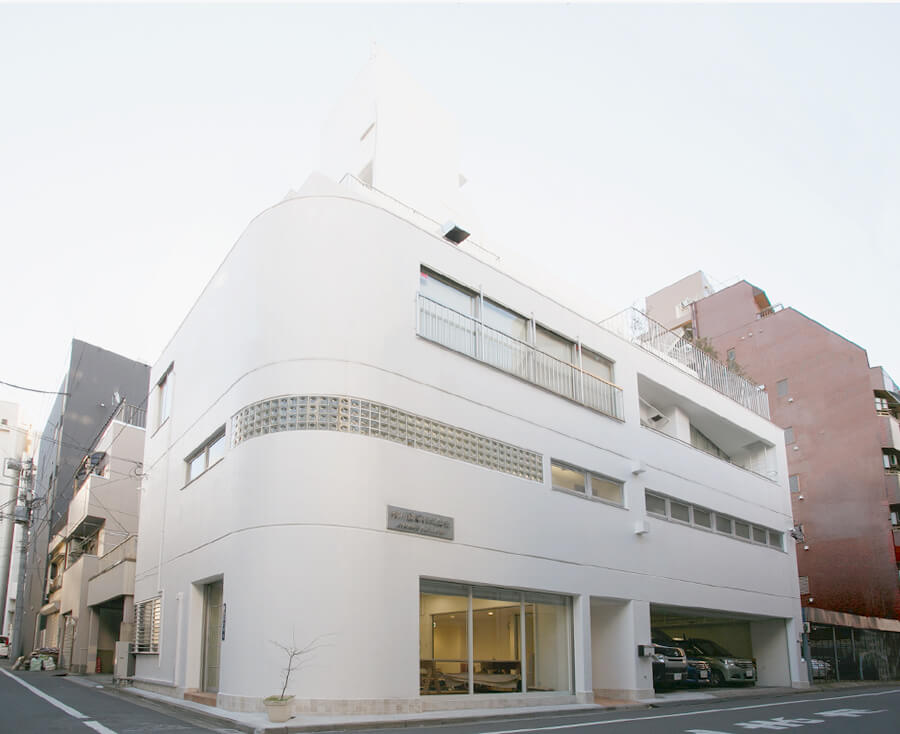 Our Italian office
UFFICIO DI RAPPESENTANZA IN ITALY DELLA AIKAWA CO.,LTD
Via Romaiano 1, 56024 Ponte a Egola, San Miniato Pisa, ITALY
overseas@aikawa-shoji.co.jp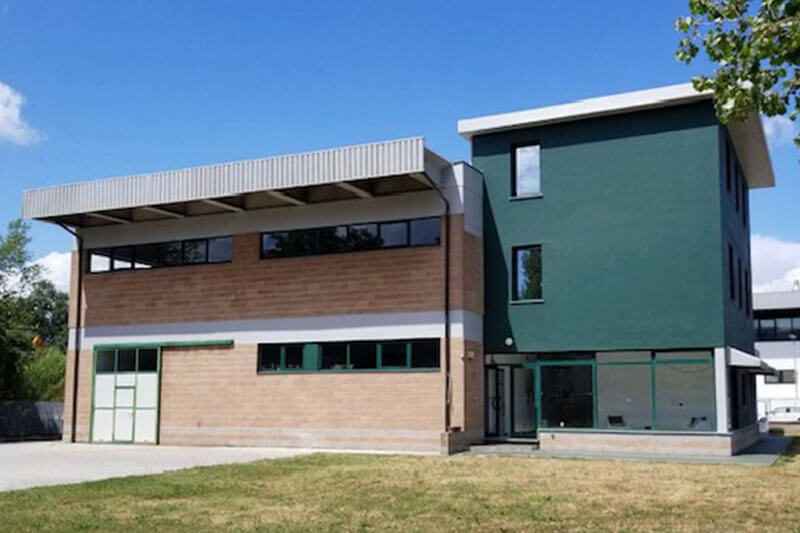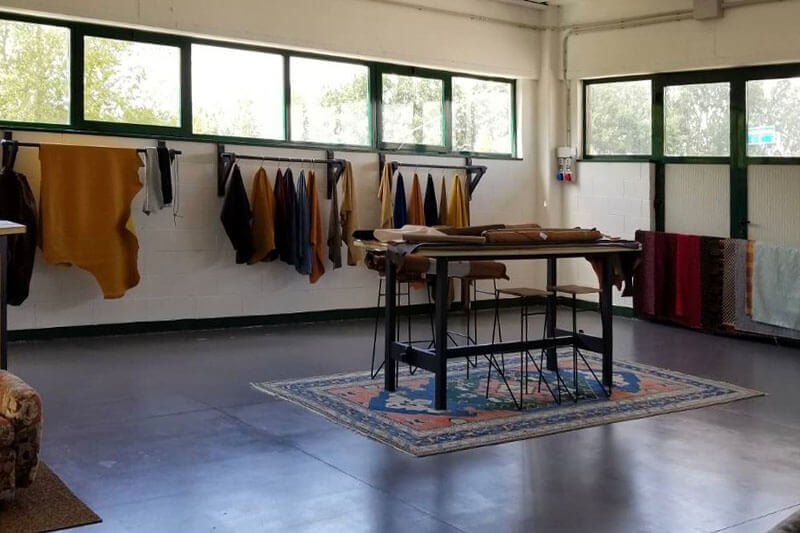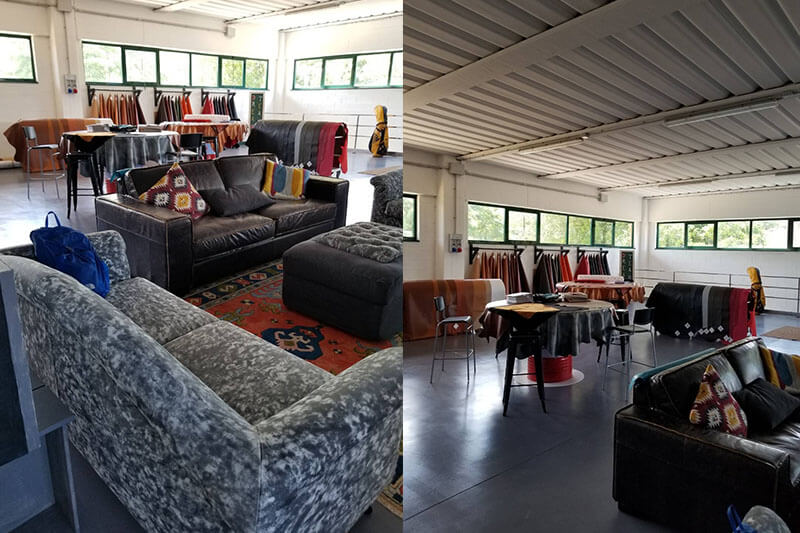 In April 2002 we opened a representative office in Italy in order to keep up with the European latest trends and technologies.
Our main mission is to research and offer leather which meets the designers' needs and aesthetic. To achieve this goal it is important to create direct connections with the Italian suppliers and regularly visit the international leather fair held in Milano twice a year. By joining this event we are able to determine the quality of the leather and offer our customers only high quality articles.Our representative office is located in Santa Croce, Tuscany, an area known as "comprensorio del cuoio" (leather district) where many leather factories are located. This makes possible for us to be in touch with the factories on daily basis and oversee every step of the production process until the final inspection before the international shipping.
Towa cutting lab
2-12-10 Towa, Adachi-ku, Tokyo 120-0003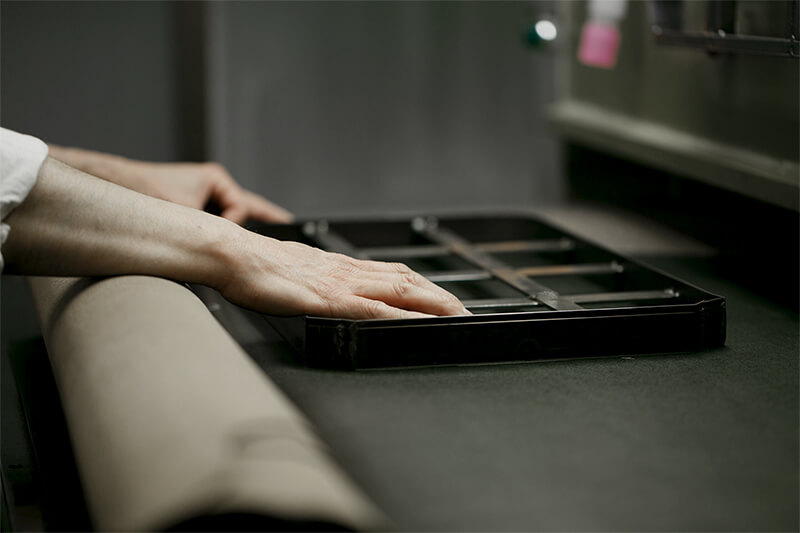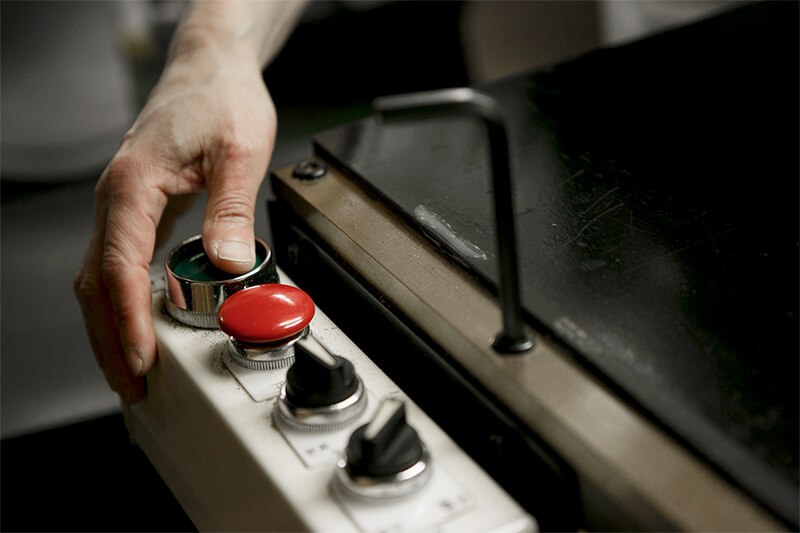 Since each skin has its own particular shape, the die-cutting process is difficult to automate. This makes the coexistence of the machines and manual work an absolute necessity.
At Towa cutting lab, experienced and skilled craftsmen carefully cut each part of our customers' products using their expert hands.
If you are looking for a place to make your leather products cut, please do not hesitate to contact us.
Himeji office
346 Takaki, Hanada-cho, Himeji City, Hyogo Pref. 671-0256
TEL +81-3-3844-8000 / FAX +81-3-3844-8111